Who We Are and What We Do
Sinch Contact Pro Specialists
Established in 2008, privately-held, and headquartered in Seattle, WA, USA, we are a niche consultancy specializing in Sinch Contact Pro, formerly SAP Contact Center (BCM) solutions. Our singular focus is on on making every interaction count for our customers.
We will be your trusted long term partner that works with you on the evolution of your contact center.

Recognized Global Leaders in Contact Center Projects
From small departmental teams to global contact centers with thousands of agents, we have a proven track record of delivering projects on time and budget.

Rapid Deployment Solutions and Accelerators Speed Delivery
Project templates and pre-built customizers enable a best practice implementation to save time and money. Our team is focused and driven to achieve project success in the right timeframe.

Creative Solutions to Integration Challenges
We have developed and productized advanced technology to address specific customer needs.
For example:
• Realtime analytics dashboards
• Quality management scorecards
• Message campaign automation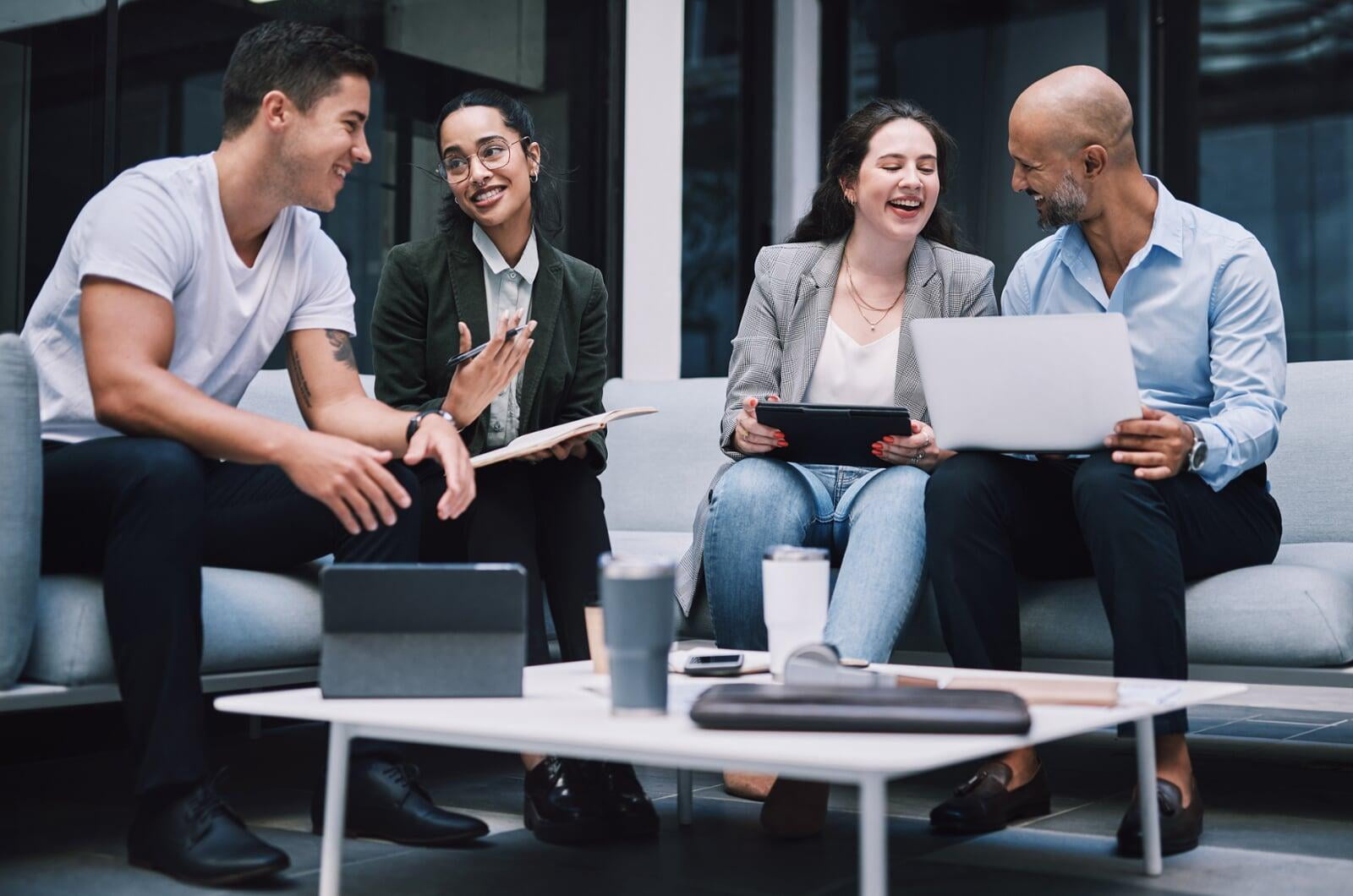 With consultants in North America, South America, Europe and Asia- Pacific we can easily meet the demands of customers around the globe!

Our team's goal is to

help you achieve the Contact Pro solutions you are looking for.

With a focus on customer experience and operational efficiency, you can rely on us as your one-stop-shop for your contact center needs!