Customer Experience Done Right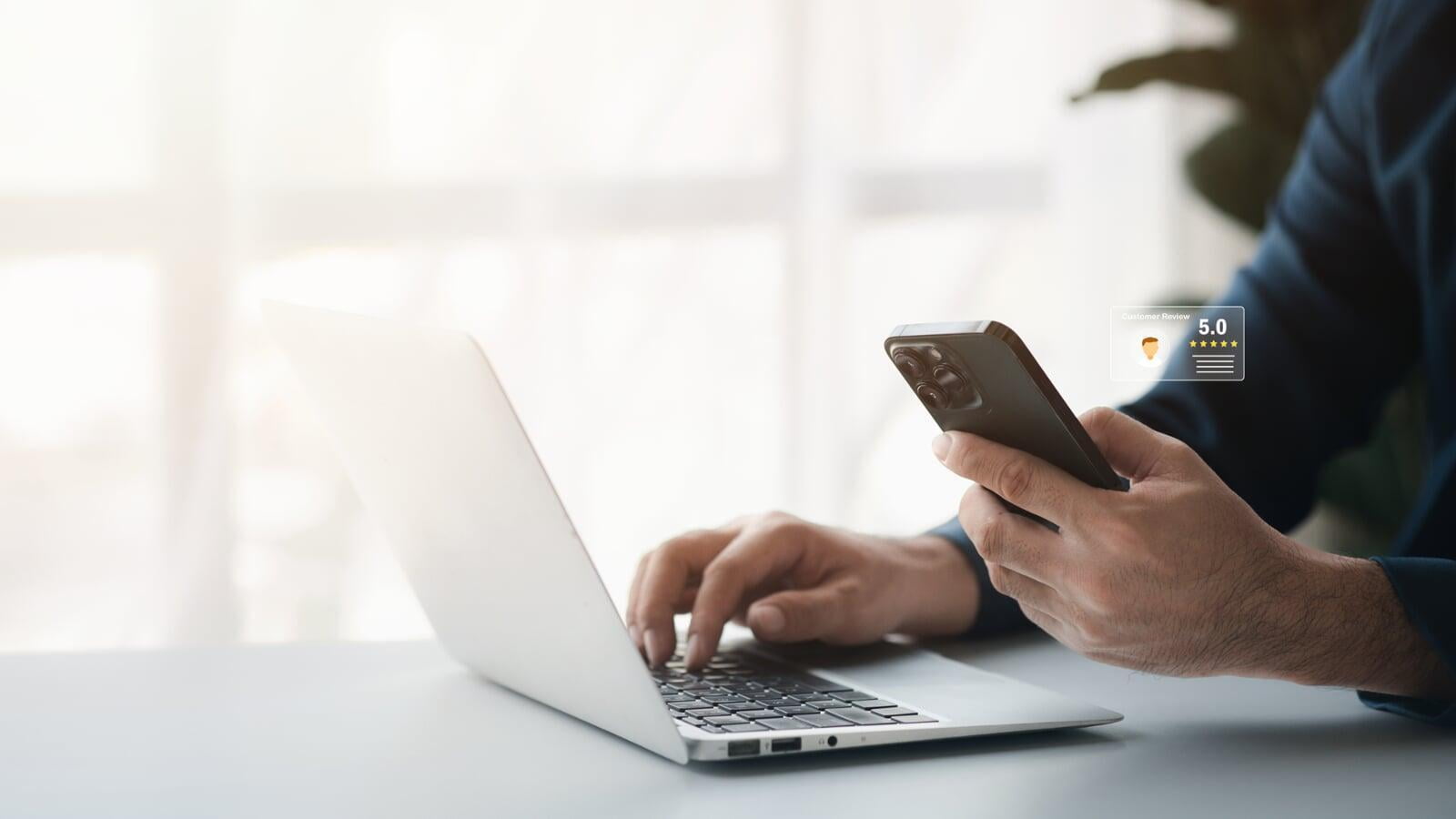 We are a consulting company specializing in world-class Customer Experience solutions. At Covington, we work relentlessly to deliver cutting-edge services and applications to match the needs of your business and customers.
Across multiple industries, we deliver tailor-made experiences for your customers, transforming their engagement while building loyalty to your brand. While our specialty is with CX solutions from Sinch, we have a successful track record working with products from other vendors such as Cisco, Avaya, Genesis, NICE, SAP, or otherwise!
Amplify Performance. Streamline Costs.
At Covington, we provide you with the keys to unlocking the full potential of your Contact Center, all customized to your preferences.
Optimize Your Contact Center
Through an in-depth, detailed operational diagnostic of your contact center, we can analyze your performance quality to identify key pain points. Audit reports provide valuable insight to you and your agents, in addition to proper guidance.

With this greater insight into your operations, we can then propose recommendations and help you develop a strategic contact center plan to improve efficiency. Optimally run your operations with 20/20 vision, today and into the future!

Sinch Contact Pro Implementation
Purchasing Sinch Contact Pro is one thing; deploying it with the rest of your existing systems and processes, while following best-practices, is another. That's where Covington comes in!
As Sinch partners and Contact Pro experts, we are your partner of choice when it comes to the implementation of Contact Pro. With dozens of successful projects under our belt, and decades of experience, you can rest easy knowing that your contact center is in expert hands. Talk to us to find out how Covington can help you reach your CX transformation goals.
See why our foremost partner is the world's leading customer engagement platform.